S
imone's Kitchen is home to where balance and taste meet, because healthy eating is about balance, not sacrifice.
---
Quality Ingredients & Unique Daily Menus
W
e will offer a unique daily menu guided by the seasons and the freshest available ingredients to make tasty organic whole food and plant-based cuisine for all at our home-restaurant. There are extraordinary benefits of eating a whole food plant-based diet that we want to share with you, such as:
Increased energy
Greater ability to relax
Sharper mind with better concentration and focus
Deeper and more restful sleep
Effortless weight loss
Clearer and more youthful skin
Stronger and healthier bones, hair, teeth and nails
More emotional stability along accompanied with a brighter and more optimistic outlook on life
Expert Chefs
S
 Simone Parris will be leading the kitchen providing her expert experience with over 25 years experience. You will be able to enjoy the open kitchen design to learn and connect with the chef as she creates the perfect plate for you. Her love of food and sharing it with all will come through in each bite as you feel both energized and nourished, and your taste buds delighted.
Farm-to-Table
F
ollowing a farm to table ethos, Simone's Kitchen will be supporting local organic producers in and around Antwerp.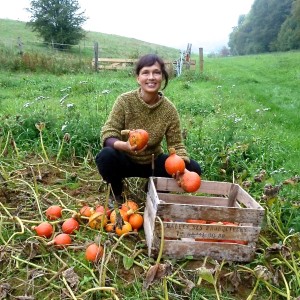 Guilt-Free Desserts
F
or those of us with a sweet tooth, especially for those with children with a sweet tooth, Simone's Kitchen also will offer guilt-free desserts that will not use any artificial ingredients or refined sugars. These will help you to enjoy and relax without the post-crash or craze!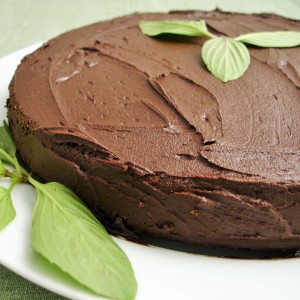 ---
On The Go Options
S
imone's Kitchen will offer take-away options directly from the restaurant, as well as service three drop-off locations within Antwerp with more locations planned for the future. This option will make a quick lunch or dinner pick-up as easy as can be imagined! We want you to enjoy divine healthy meals at your home or work even if you can't stop by. Imagine enjoying your evening activity and still have time to enjoy a fresh and balanced meal.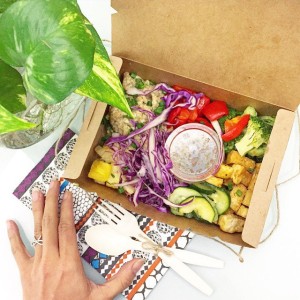 ---
Cooking Classes
W
e will always strive to build a strong feeling of community and togetherness at Simone's Kitchen. We are creating a place for all to learn, grow and meet like-minded people. Offering cooking classes to teach about the preparation of delicious and healthy food, we want each of you to build your confidence and knowledge in your own life. In addition, we will offer other wellness classes led both by our team and community partners for all to join.